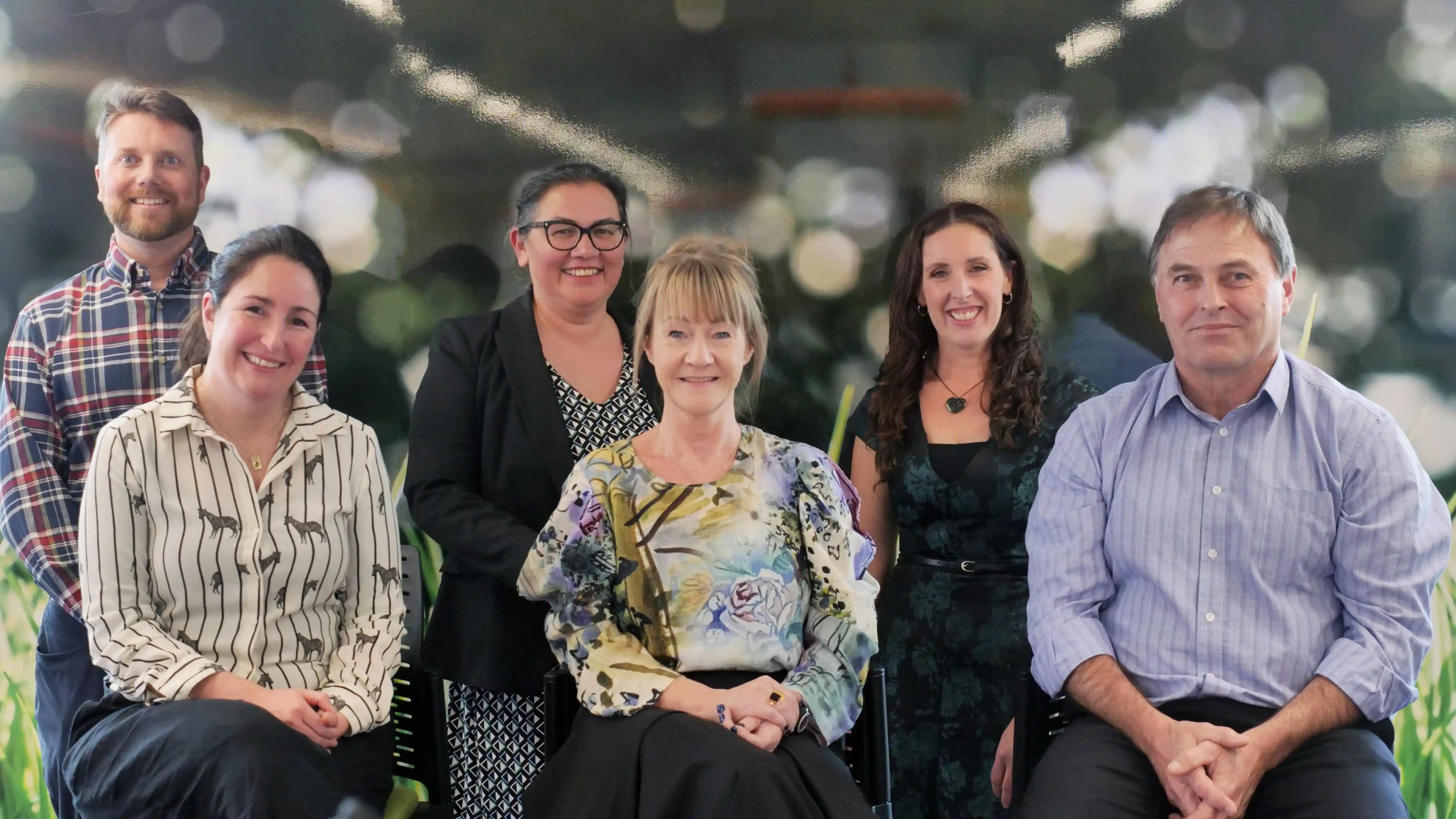 The Enable New Zealand ELT from left to right (Back) Blair Magnusson, Michelle Riwai, Liz Jull. (Front) Kirsten Ibboston, Angela Hewitt, Greg Brogden.
Michelle Riwai
Chief Executive | Tumu Whakarae.
Michelle Riwai was appointed Chief Executive of Enable New Zealand in 2022 when we became a subsidiary of Te Whatu Ora – Health New Zealand. In her previous role as Enable New Zealand's General Manager for over two years, Michelle has guided the organisation through intensive disruption and change, including COVID-19 and our shift from being part of the MidCentral Health DHB.
As the head of our Executive Leadership Team, Michelle is committed to ensuring that Enable New Zealand is supporting disabled people and their whānau to live everyday lives in their communities. She is an experienced strategic and operational leader known within Enable New Zealand for her honesty and willingness to rise to a challenge.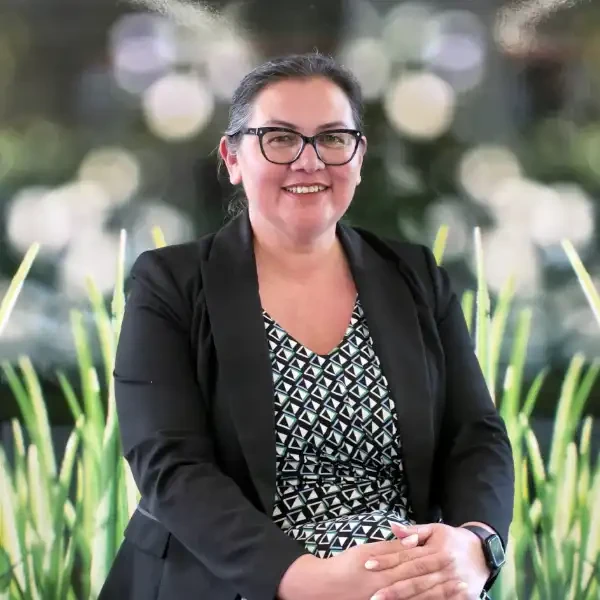 Blair Magnusson
He/Him
General Manager - Innovation and Technology | Kaiwhakahaere matua – Hangarau me te Auahatanga
Blair joined the Enable New Zealand leadership team as GM Innovation and Technology in May 2023. Through over a dozen years working in various senior IT roles spanning not-for-profit, public, and private sector, Blair has taken teams from 'IT' to something more. He has a wealth of knowledge and experience in all facets of technology, and brings with him a highly-developed strategic mindset.
Blair is focused on developing the Innovation and Technology team into a thought leadership powerhouse, supported by strong frameworks and business partnership.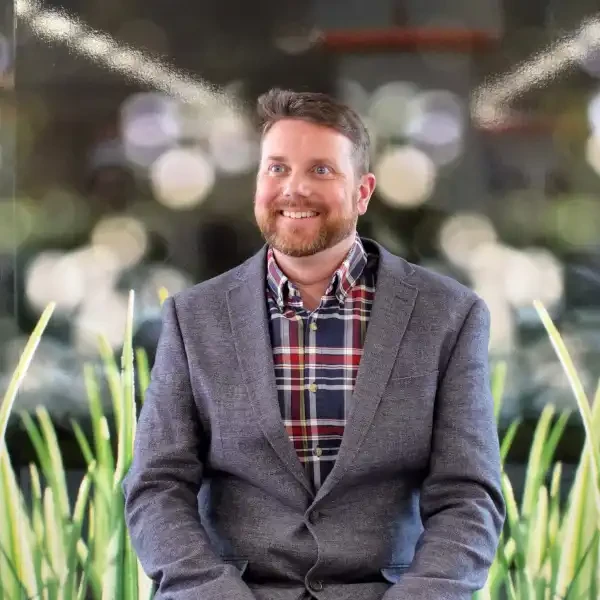 Liz Jull
General Manager - People and Culture | Kaiwhakahaere matua – Tikanga me ngā Tāngata 
 Liz joined Enable New Zealand as our GM People and Culture in May 2023. An experienced, business focused leader, Liz brings a fresh perspective and holistic-view to us from nearly two decades of experience in human resources roles in our capital city. As an inclusive and people-centric leader, Liz thrives on building enduring relationships and creating genuine connections with people at all levels.
Liz is focused on building a highly-valued workforce at Enable New Zealand which is innovative and reflective of the communities we serve. Her delivery of effective frameworks support people to bring our values to life and achieve our vision of a non-disabling Aotearoa.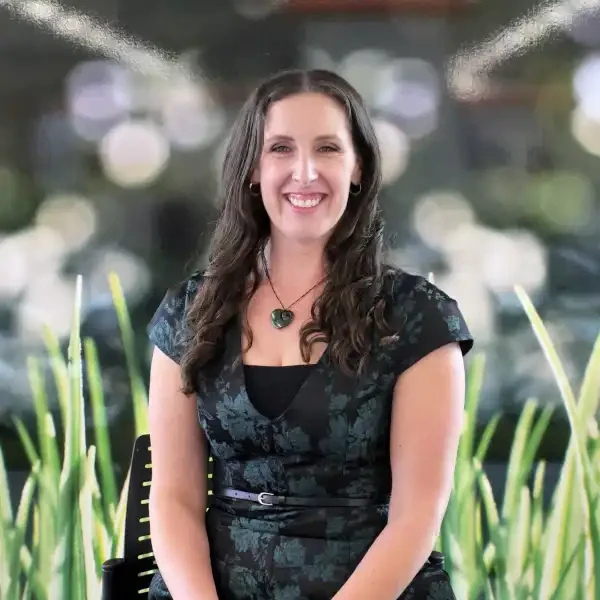 Kirsten Ibbotson
General Manager - Customer Experience | Kaiwhakahaere matua – Wheako Kiritaki
Kirsten has driven a customer focus as Enable New Zealand's GM of Customer Experience since June 2023. Prior to joining Enable New Zealand Kirsten spent 11 years working within the Disability Sector in Australia and brought with her a strong background in marketing, business development, and innovation.
She has extensive experience in using digital and data analytics to drive customer-based service improvements to us here at Enable New Zealand.
Kirsten's focus is on delivering tangible outcomes to support our customers, creating a seamless customer experience that enhances the mana of our stakeholders.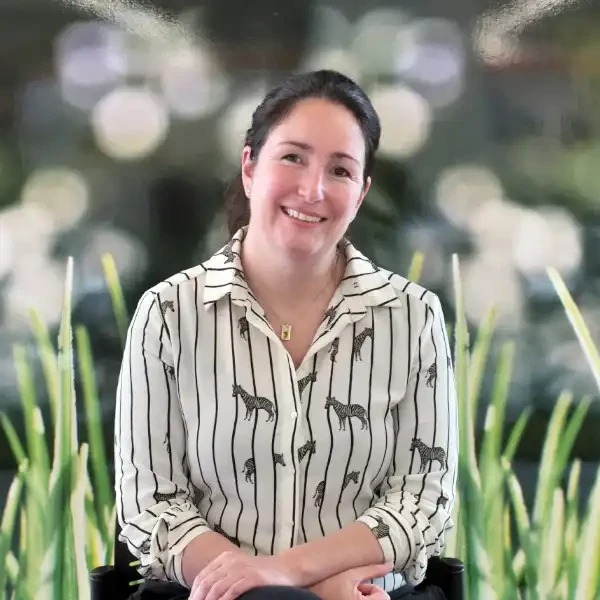 Angela Hewitt
General Manager - Operations | Kaiwhakahaere matua – Mahi Pakihi
Angela has led as Enable's General Manager of Operations since the role was developed in 2023. She initially joined Enable as Acting Director of Operations, coming to us from an extensive career in operational and service development.  At Enable, Angela champions and drives an equitable, people-centric, and collaborative Operations team culture to achieve excellent customer service.
Her focus is on a continuous improvement mindset and a strategic approach to a future that supports innovation, growth, and sustainability.  She is passionate about embedding Enabling Good Lives principles into services that we provide with, not without, disabled people.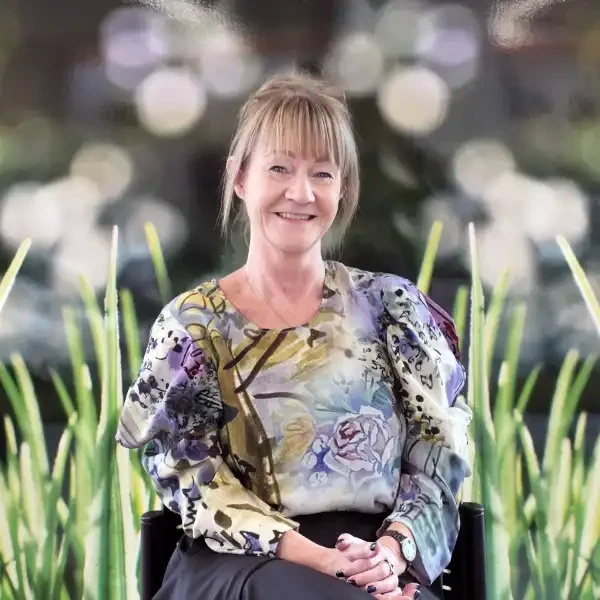 Greg Brogden
General Manager - Finance and Corporate Services | Kaiwhakahaere matua – Pūtea me ngā Ratonga Rangapū
Greg has been Enable New Zealand's GM Finance and Corporate Services since the role was formed in 2022. He joined Enable New Zealand as the Finance Manager and picked up responsibility for developing the commercial aspects of the business. Prior to joining the Enable New Zealand team, Greg developed his skills through complex roles within the tertiary, health and dairy industries.
Greg's focus at Enable New Zealand is on driving streamlined financial services and business processes to support the ongoing growth of the Enable New Zealand team. As an advocate for innovation, Greg is driven to challenge our team to explore new opportunities.