Guides to help you prepare and submit EMS advice requests in ProWorkflow, and our guide to telehealth consultations for outreach services.
Prepare your EMS advice request
Download current EMS advice forms
Use these guides to help you complete the EMS advice request form. Ensure any files to be attached are named using the following format. 'SURNAME Firstname NHI Description'. For example, 'MONDAY Frank NHI2345 picture of kitchen'.
Request for EMS equipment advice
Request for EMS housing advice guide
Modular ramp guide for assessors
Request for secondary mobility bases and or seating solution
Request for EMS wheelchair advice
Wheelchair and seating outreach guides
If you're requesting advice through our EMS outreach services, and considering a telehealth consultation, see our guide:
Submit your request in ProWorkflow (PWF)
Request access to ProWorkflow (if needed)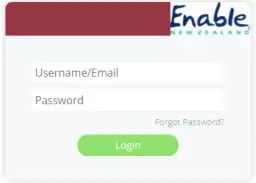 Click New Project Request


Select template 'EMS Advice'


Edit the Title field to enter your client's name and type of advice required.

Click Select Files, click on your files and click the Open button to attach them to your request.


Click Save.